Officially formed back in 2002, Nike SB is the brainchild of the late Sandy Bodecker, whose vision encompassed much more than simply crafting shoes for skateboarding. During the sub-label's conception, Bodecker not only listened to the community but immersed himself in it, all the while familiarizing himself with the shops and skaters that helped turn the flower into what it is today.
The Nike SB Dunk was born not long after, and the Orange Box ushered in along with it. A lot has changed since that fateful day over two decades ago, with each shift marked by the design of the sub-label's packaging. And after three whole years of the Striped Box, we're finally embarking on an entirely new era, as images of the next Quickstrike box — which features cream walls and a light grey "Nike SB" logo — have just surfaced.
At the time of writing this, there's yet to be an official name for the box. More details and info should surface soon, however.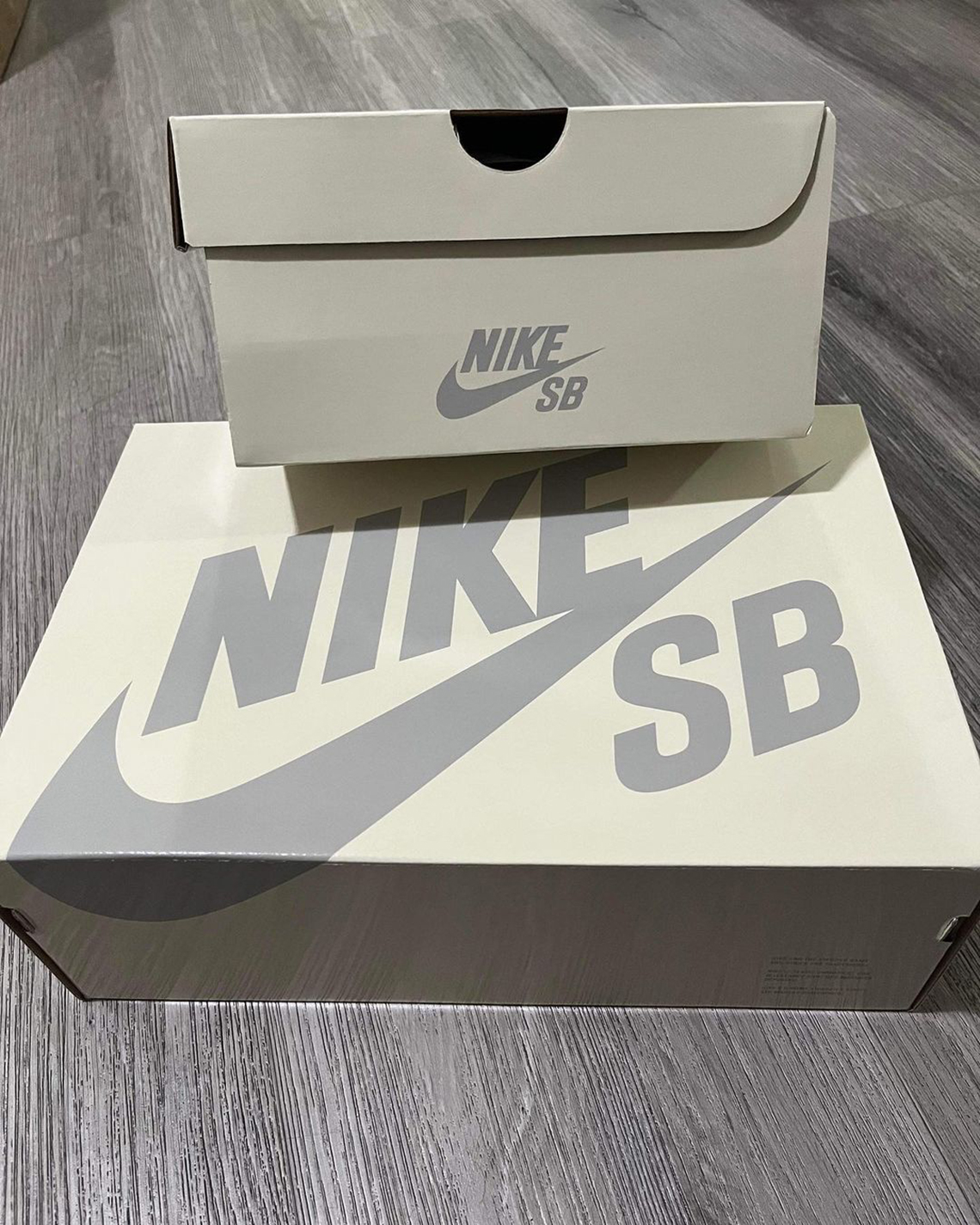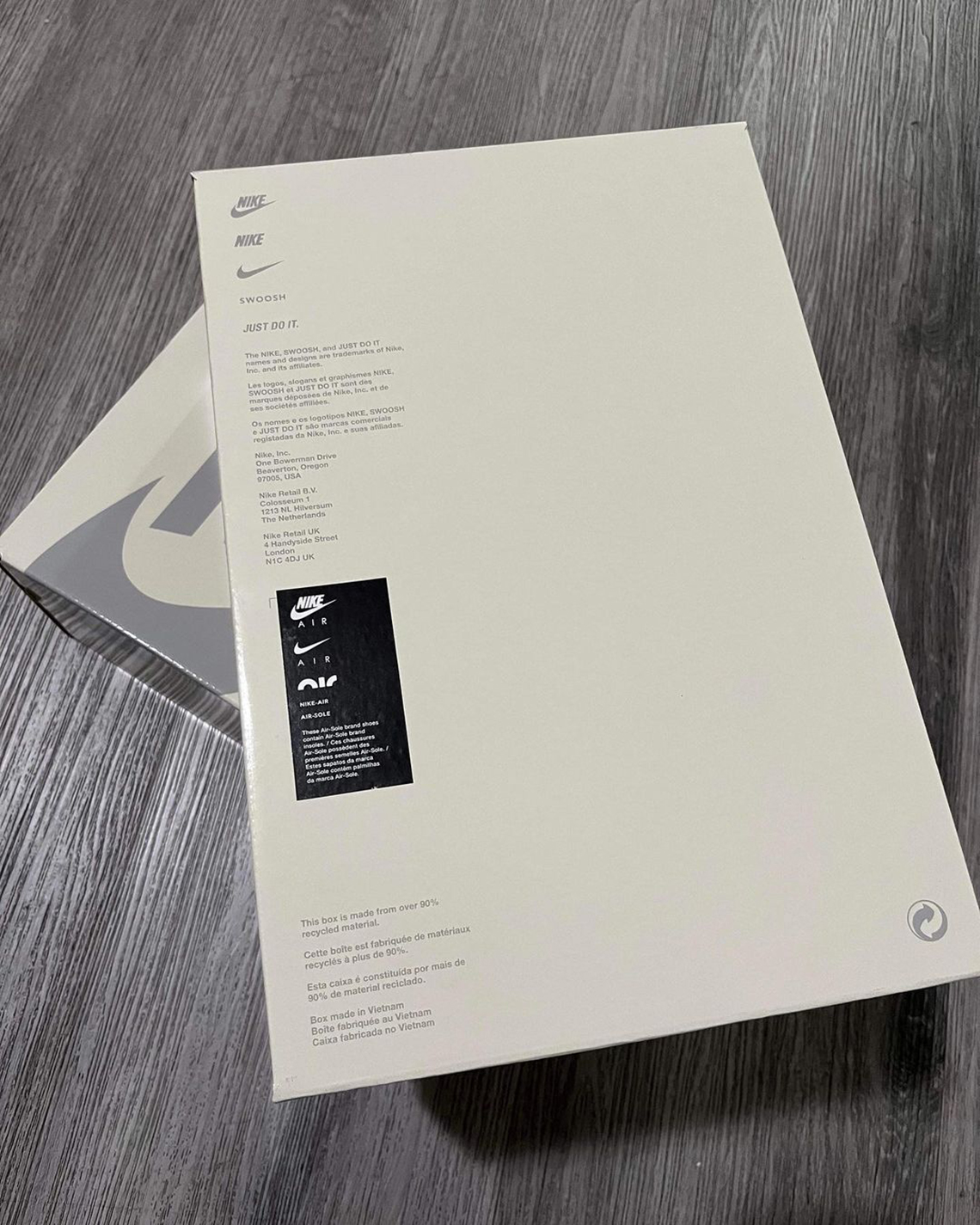 Photos: @eme_chico (h/t @nikesbornothing)